Current Job Opportunities
Youth Advocate – Farmington, NM
Ensure intake and discharge forms and procedures are completed properly on each resident.
Supervise Childhaven resident's infant to seventeen yr. olds. Tend to physical, emotional, social, intellectual and nutritional needs of children.
Assist children with personal hygiene, life skills, cleaning rooms, laundry, taking care of facility and supplies.
Foster Parent – Farmington, NM
Contract Positions – Work with children and youth, ages 5-17. Experience with traumatized children and completing a comprehensive background check and home study is required. Apply onsite at 807 W. Apache St., Farmington, NM 87401.
Interns – Farmington, NM
Childhaven offers internships from high school to Masters and Bachelors level. Please contact the Human Resources Coordinator at (505) 325-5358 ext. 203 for more information. All interns need to fill out our volunteer application and will need three references.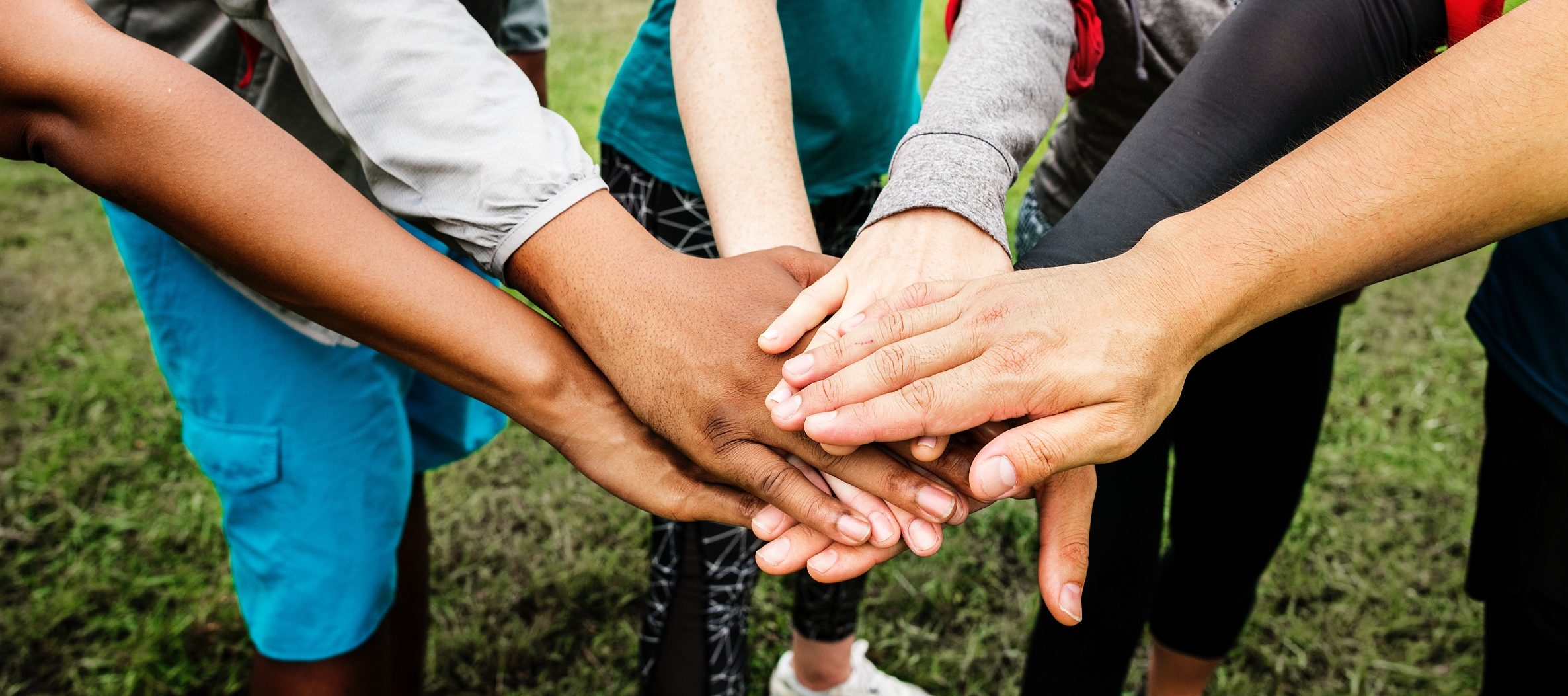 ---
Application Instructions
**Note: Applicants who apply on Indeed must also complete Childhaven's internal application process.
Send resume and cover letter to: Childhaven, 807 W Apache St., Farmington, NM 87401 or personnel@childhavennm.org
Fill out our application form
Have three references (two professional and one personal reference) fill out this form.  Professional references should not be co-workers.
Send resume, cover letter, application form and references to:
Attn: Human Resources Coordinator, Childhaven
807 W Apache St., Farmington, NM 87401
Or email to personnel@childhavennm.org
Questions? Please call Human Resources Coordinator (505) 325-5358 ext.203. personnel@childhavennm.org
---