Current Job Opportunities
Foster Parent – Farmington, NM
Contract Positions – Work with children and youth, ages 5-17. Experience with traumatized children and completing a comprehensive background check and home study is required. Apply onsite at 807 W. Apache St., Farmington, NM 87401.
Interns – Farmington, NM
Childhaven offers internships from high school to Masters and Bachelors level. Please contact the Human Resources Coordinator at (505) 592-0623 for more information. All interns need to fill out our volunteer application and will need three references.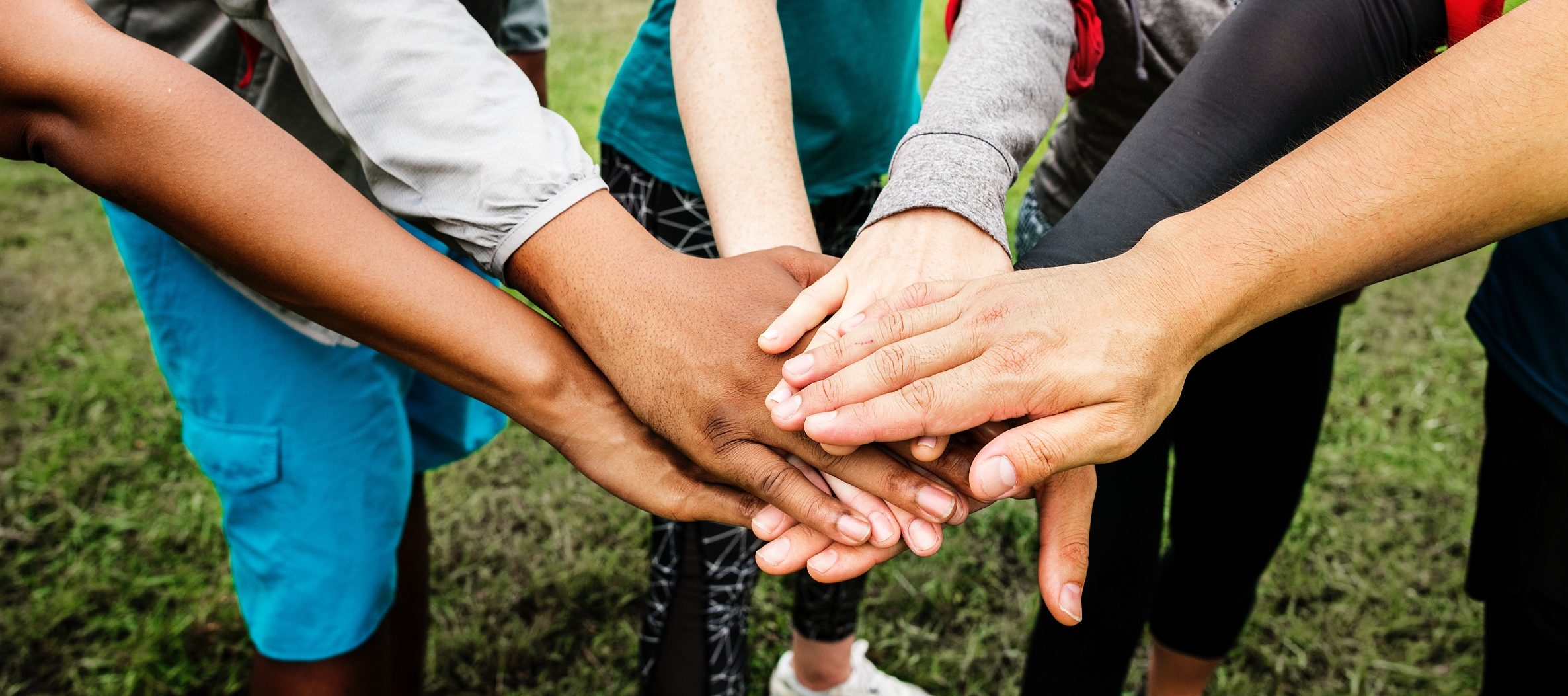 ---
Application Instructions
**Note: Applicants who apply on Indeed must also complete Childhaven's internal application process.
Send resume and cover letter to: Childhaven, 807 W Apache St., Farmington, NM 87401 or personnel@childhavennm.org
Fill out our application form
Have three references (two professional and one personal reference) fill out this form.  Professional references should not be co-workers.
Send resume, cover letter, application form and references to:
Attn: Human Resources Coordinator, Childhaven
807 W Apache St., Farmington, NM 87401
Or email to personnel@childhavennm.org
Questions? Please call Human Resources Coordinator (505) 325-5358 ext.203. personnel@childhavennm.org
---