Current Job Opportunities
NM Licensed Mental Health Therapist (LMSW, LPCC, LPC, LISW, LMFT, LMAT)
Provides individual, group, and family therapy to improve mental health through discussion of emotions of experiences.
Develop therapeutic treatment plan and refer clients to other resources and services.
Maintain timely and accurate records of counseling/ therapy sessions, Service Assessments, Treatment Plans, and Discharge Summaries.
Foster Parent – Farmington, NM
Contract Positions – Work with children and youth, ages 5-17. Experience with traumatized children and completing a comprehensive background check and home study is required. Apply onsite at 807 W. Apache St., Farmington, NM 87401.
Interns – Farmington, NM
Childhaven offers internships from high school to Masters and Bachelors level. Please contact the Human Resources Coordinator at (505) 325-5358 ext. 203 for more information. All interns need to fill out our volunteer application and will need three references.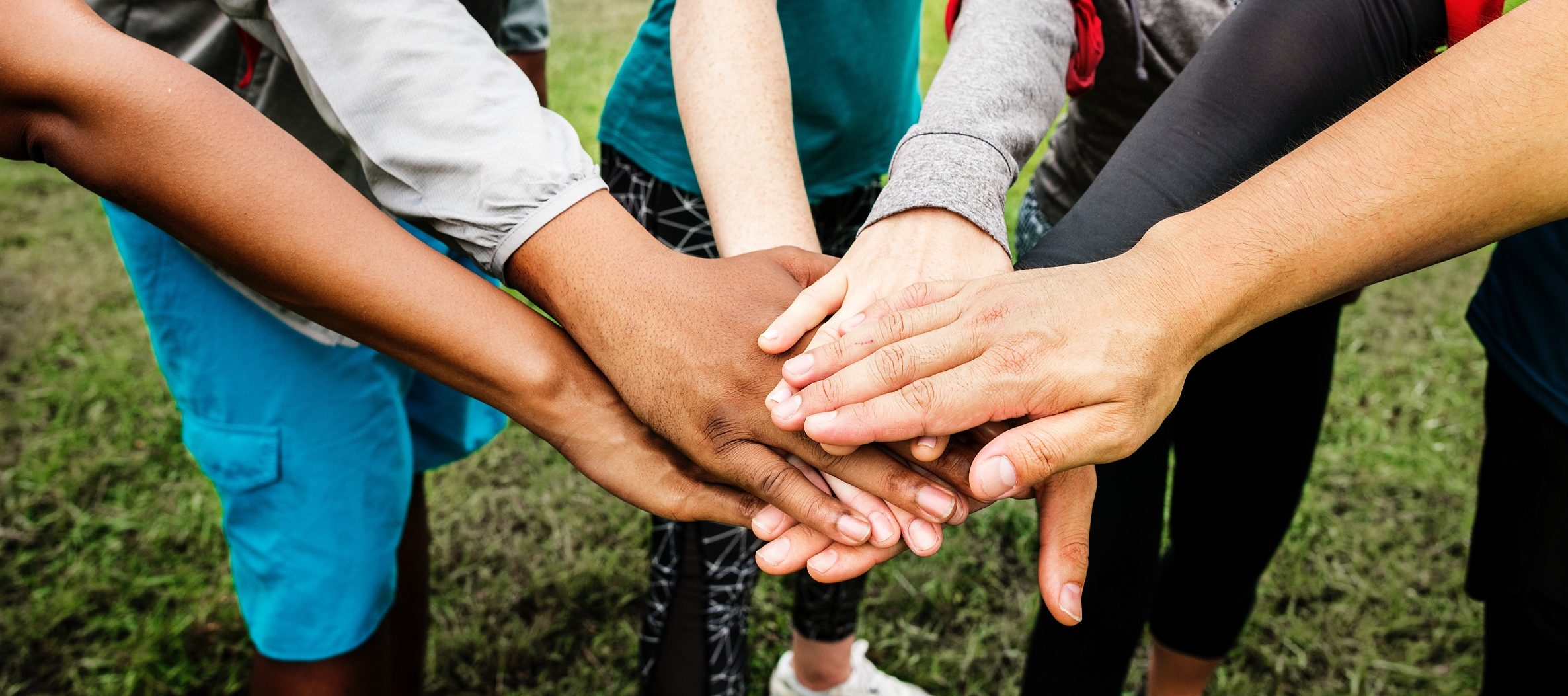 ---
Application Instructions
**Note: Applicants who apply on Indeed must also complete Childhaven's internal application process.
Send resume and cover letter to: Childhaven, 807 W Apache St., Farmington, NM 87401 or personnel@childhavennm.org
Fill out our application form
Have three references (two professional and one personal reference) fill out this form.  Professional references should not be co-workers.
Send resume, cover letter, application form and references to:
Attn: Human Resources Coordinator, Childhaven
807 W Apache St., Farmington, NM 87401
Or email to personnel@childhavennm.org
Questions? Please call Human Resources Coordinator (505) 325-5358 ext.203. personnel@childhavennm.org
---