The Childhaven Foundation and Childhaven, Inc. are two distinct 501(c)3 organizations.
Childhaven, Inc. was established in 1969 as a children's shelter. Approaching our 50th anniversary, we now operate an array of programs for abused, neglected, and abandoned children: Emergency shelter, Parent Support, Behavioral Health Services, Forensic Interviewing and Family Advocacy at our Child Advocacy Center, Behavioral Health Respite Care, Foster care, Youth Life Skills Support, and Court Appointed Special Advocates (CASA). Specific services provided include forensic interviews, information and referrals, advocacy, parent education, therapy, assessments, assistance with victim rights and compensation claims, crisis intervention, outreach, facilitation of/participation in public proceedings, coordination and supervision of direct services, and a collaborative, multidisciplinary response to crime victim needs. Childhaven, Inc.'s organization-wide target population is under-served children aged 21 years and under, the majority of whom are Native American, and their supportive family members.
The Childhaven Foundation was established in 2003 to oversee investment of funds and fund development for Childhaven and other similar organizations. The Foundation works to ensure that Childhaven will be able to continue its mission of "Lifting Children from Crisis to Hope" for many years to come in the San Juan County community and surrounding area.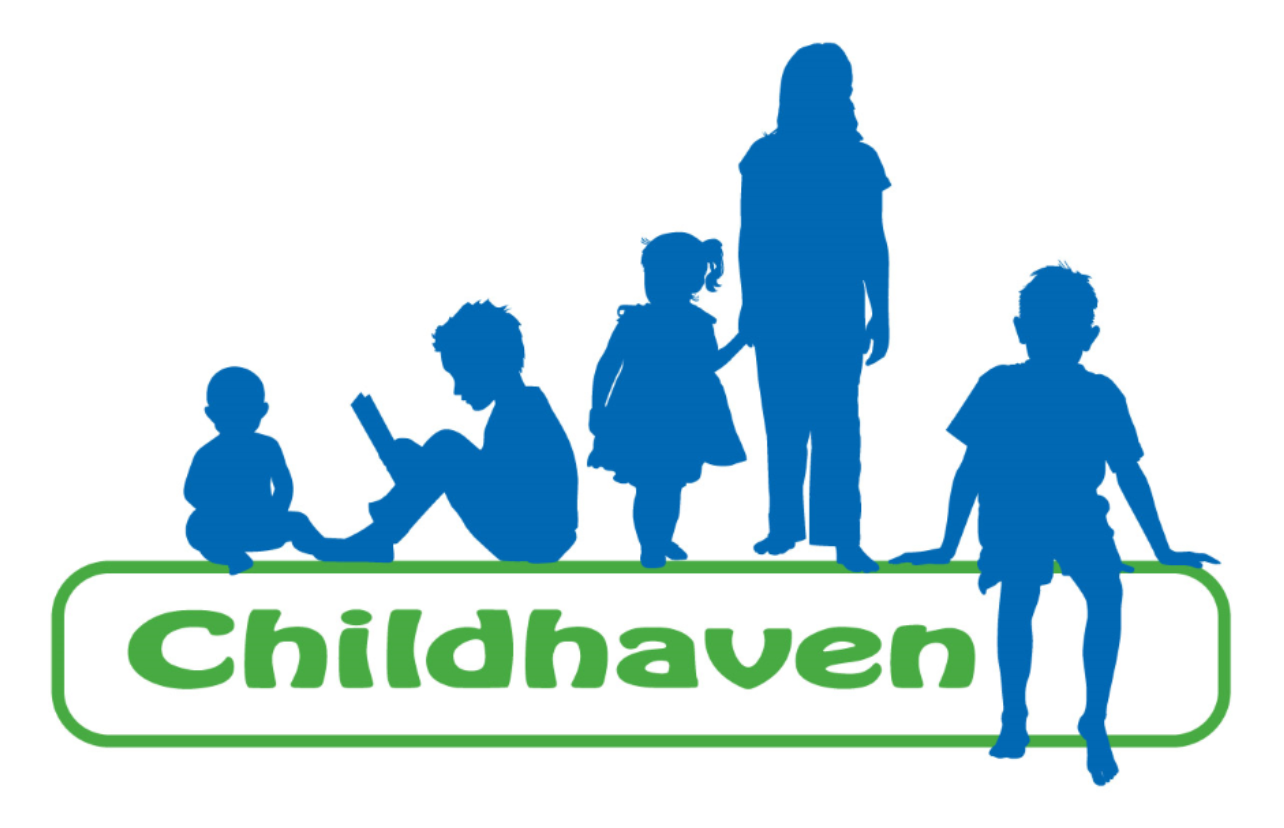 To learn more about Childhaven Programs on the Childhaven Website!